Servicing & Preventative Maintenance
All our gas engineers are trained to the highest standards and are Gas Safe registered, ensuring you receive our exceptional customer service.
Our experienced and qualified engineers install and service domestic and commercial gas boilers, hot air blowers and heaters of any size, type or location. We also provide comprehensive and personalised planned preventative maintenance and breakdown packages covering all aspects of heating and commercial gas boilers.
Combination Boilers
System Boilers
Hot Air Blowers
Gas Fired Hot Water Heaters
Boiler repairs can be quite expensive and unforeseen, which is why our boiler service can fix or prevent all of your boilers' issues and also minimise any chances of further problems.
Book an Engineer
Use our simple booking form and one of our team will be in contact to discuss your requirements.
Book by Phone
If you would like to discuss your needs with our customer service team, please call
0204 532 3142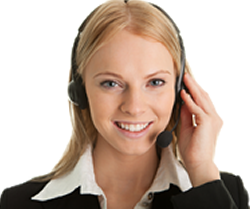 Our Accreditations
Maintaining our accreditations, ensures the service you receive is delivered in line with the highest standards.