Professional Expertise
You can rely on
At Vassell's, we understand that our health care facility is currently under a lot of strain. Therefore, it is our responsibility we work closely with Dental Practise and Pharmacies to ensure that their working environment is as safe as possible.
We have the correct accreditation to undertake work such as Mechanical, Electrical, Air Condition and Ventilation.
Therefore, give us the opportunity to maintain your system and you can concentrate on delivering a fantastic health service to all your patients. Our dedicated staff have 25 years' experience within the industries, and they will be more than happy to help you with any queries.
Book an Engineer
Use our simple booking form and one of our team will be in contact to discuss your requirements.
Book by Phone
If you would like to discuss your needs with our customer service team, please call
0204 532 3142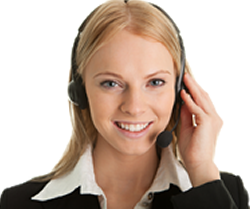 Our Accreditations
Maintaining our accreditations, ensures the service you receive is delivered in line with the highest standards.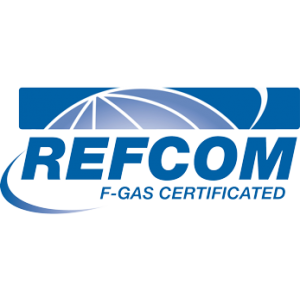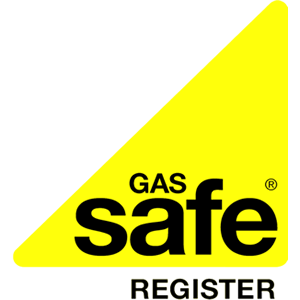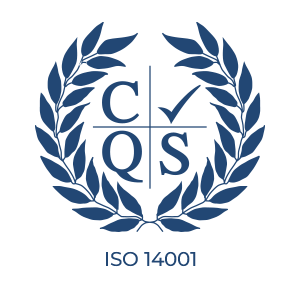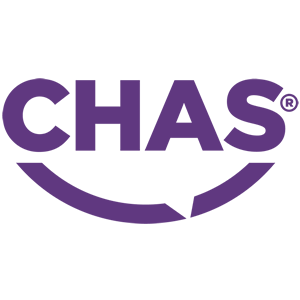 Our Clients
We service a wide range of clients from domestic clients and small businesses through to large organisations and public sector contracts.