Professional Expertise
You can rely on
We put the customer at the centre of everything we do, as it is upon them our business is built.
Your Safety

is Our Priority

Vassell's Commercial and Domestic Engineers is a London based company covering various regions from Birmingham, Leeds, Manchester, York and many more. We have our qualified engineers located in various locations on hand to deliver a reliable service.

Vassell's has grown at a very rapid but steady pace over the past few years since being established, this has ensured and given us the opportunity to cater to various industries and maximise on our expertise.

Our office staff work very closely with our clients and engineers to ensure that we deliver an exceptional service that our clients can rely on. So, whatever your requirements, our team can provide a tailor-made solution to meet your needs covering Gas, Electrical, Mechanical, Air Conditioning and Ventilation.

We will work with you to ensure that the end product meets your needs. Vassell's will not put the company profit above of the quality of service that we deliver.

Vassell's works very closely with a range of businesses, from schools, hotels, management companies, restaurants and many more, to deliver day to day services to help keep their business running efficiently.

"Our engineers' commitment to excellence ensure our clients are always left happy."
Our Accreditations
Maintaining our accreditations, ensures the service you receive is delivered in line with the highest standards.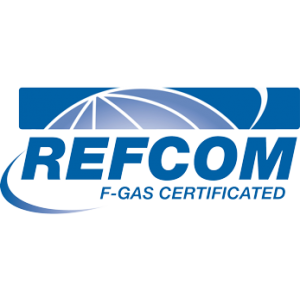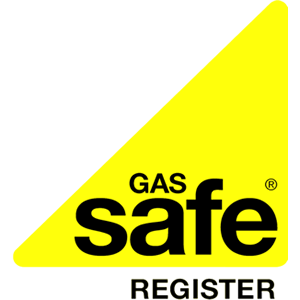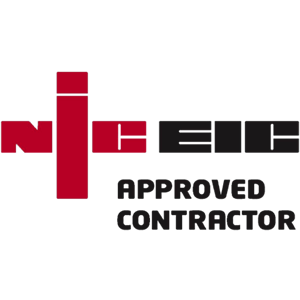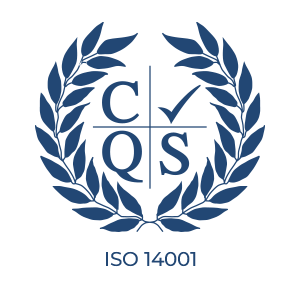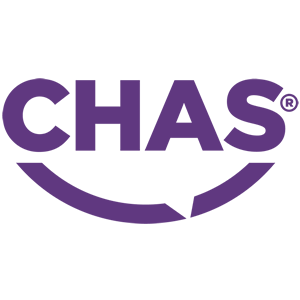 Our Clients
We service a wide range of clients from domestic clients and small businesses through to large organisations and public sector contracts.