Servicing & Preventative Maintenance
Servicing of your Air Conditioning System is one of the best ways to ensure that your equipment continuously achieve the optimum performance throughout the year.
At Vassell's, we specialise in Air Conditioning, with our experienced team intent on setting high standards and putting your mind at ease. Our extensive range of services includes air conditioning, refrigeration and ventilation services and much more- all at the most competitive prices.
With many years' experience in the industry, Vassell's is fully equipped to handle any issue professionally and efficiently.
VRV/VRF
DX-AHU
Split AC
Chilled Water Systems
We are partnering with the large suppliers like Daikin, Toshiba, Mitsubishi Electric, Hitachi and Mitsubishi Heavy Industries, to ensure that your business receives the most trusted and reliable equipment to meet all your air conditioning needs.
Book an Engineer
Use our simple booking form and one of our team will be in contact to discuss your requirements.
Book by Phone
If you would like to discuss your needs with our customer service team, please call
0204 532 3142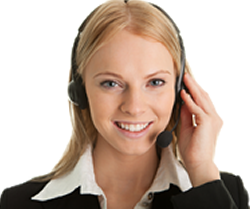 Our Accreditations
Maintaining our accreditations, ensures the service you receive is delivered in line with the highest standards.