Professional Expertise
You can rely on
We understand the importance of maintaining the variety of equipment within a school. Not only reducing the cost and disruption of failures but also reducing the costs associated with daily usage by ensuring your equipment is operating at optimum efficiency levels.
We work with facilities managers to understand the unique setup of each school and provide comprehensive bespoke solutions for fault repairs and on-going maintenance.
Our online portal keeps facilities managers informed of upcoming maintenance checks and the inspection history of each asset, helping you to manage more effective the faults and issues highlighted by our engineers.
Book an Engineer
Use our simple booking form and one of our team will be in contact to discuss your requirements.
Book by Phone
If you would like to discuss your needs with our customer service team, please call
0204 532 3142
Our Accreditations
Maintaining our accreditations, ensures the service you receive is delivered in line with the highest standards.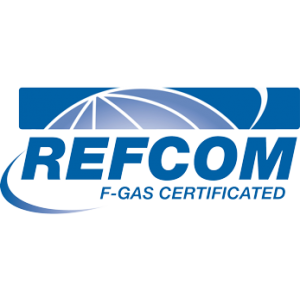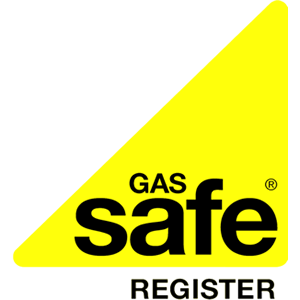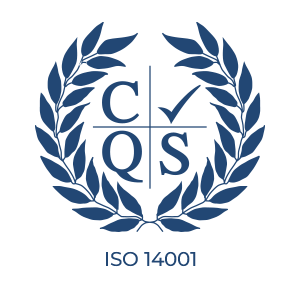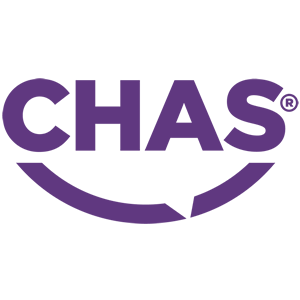 Our Clients
We service a wide range of clients from domestic clients and small businesses through to large organisations and public sector contracts.