Professional Expertise
You can rely on
We understand that it can be extremely difficult to concentrate on all of the legal compliances while still operating a business. At Vassell's, we will work closely with your organisation to help deliver the needed service at the highest standard.
We can tailor made a package best suit for your organisation to meet all demands, covering a wide range from electrical, gas, plumbing and air condition system.
Noise kitchen extractor? Our engineers can repair and maintain your equipment in order to avoid any downtime within your restaurant.
Our service will give you a peace of mind, which will allow you to concentrate on continuously developing your business without worrying about any issues that will be manage by our team of experts.
Book an Engineer
Use our simple booking form and one of our team will be in contact to discuss your requirements.
Book by Phone
If you would like to discuss your needs with our customer service team, please call
0204 532 3142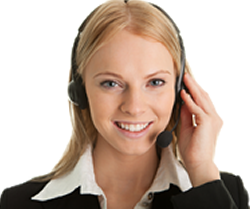 Our Accreditations
Maintaining our accreditations, ensures the service you receive is delivered in line with the highest standards.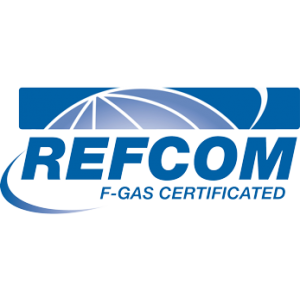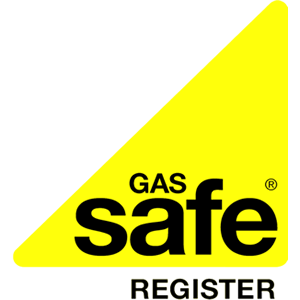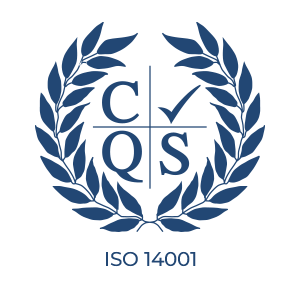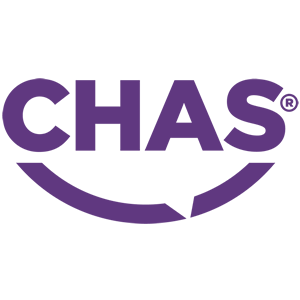 Our Clients
We service a wide range of clients from domestic clients and small businesses through to large organisations and public sector contracts.