Professional Expertise
You can rely on
When providing services is your business, failures can not only be costly but can also have a negative impact upon your brand and customers' experience.
Our engineers understand that it is vital to quickly and efficiently restore your equipment to correct operational conditions. We work with our clients to develop preventative maintenance plans and carry these out to identify issues early. This will ensure your equipment continues to operate at optimum levels and reduce the number of failures.
Each clients' needs are different; therefore, our experienced engineers will work with our clients to develop a bespoke service plan that meets their unique needs.
Book an Engineer
Use our simple booking form and one of our team will be in contact to discuss your requirements.
Book by Phone
If you would like to discuss your needs with our customer service team, please call
0204 532 3142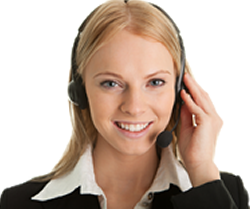 Our Accreditations
Maintaining our accreditations, ensures the service you receive is delivered in line with the highest standards.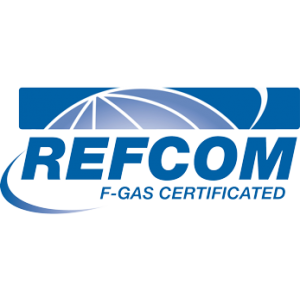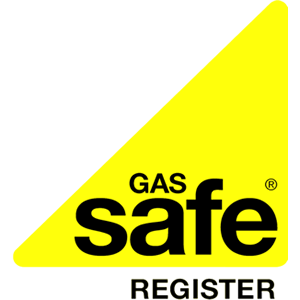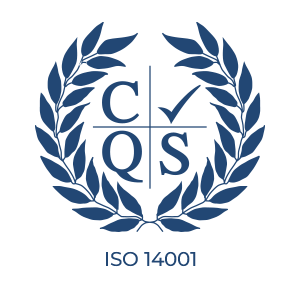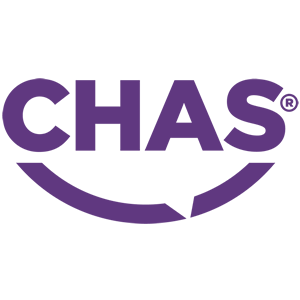 Our Clients
We service a wide range of clients from domestic clients and small businesses through to large organisations and public sector contracts.