Your Safety is Our Priority
We are based in South East London covering London, Leeds, Liverpool, Manchester and Birmingham.
Welcome to Vassell's
Thank you for choosing Vassell's Commercial and Domestic Engineers Ltd, the company that takes care of its customers' needs.
Our professionally trained engineers, complemented by our friendly office staff, have installed, serviced and maintained many systems over the years. We pride ourselves on our prompt service and for taking the extra time to ensure that our installations and service work are the best in the industry.
We have built our reputation on quality workmanship at an affordable, fair price. We will make a commitment to you – that your satisfaction is first and foremost to us.
Book an Engineer
Use our simple booking form and one of our team will be in contact to discuss your requirements.
Book by Phone
If you would like to discuss your needs with our customer service team, please call
0204 532 3142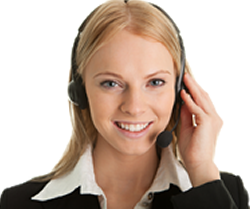 Our Accreditations
Maintaining our accreditations, ensures the service you receive is delivered in line with the highest standards.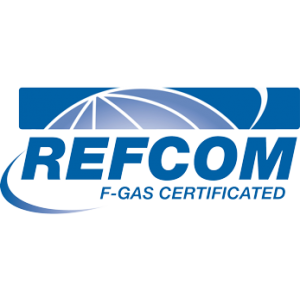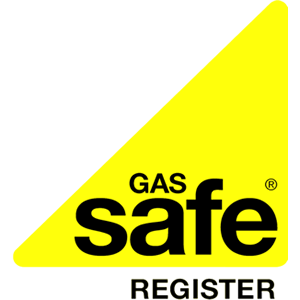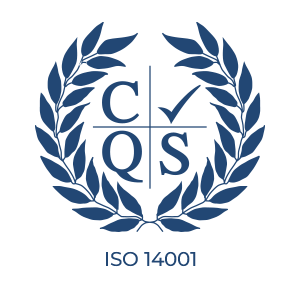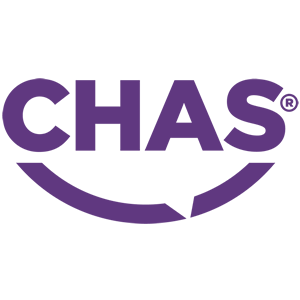 Your Safety Is Our Priority
Your safety is our priority, ensuring all the Heating, Ventilation, Plumbing and Electrical elements of your business are safe and compliant.
Vassell's Recruitment
We are always on the lookout for new enthusiastic individuals who would like to to join our company.

Our Clients
We service a wide range of clients from domestic clients and small businesses through to large organisations and public sector contracts.